Vestforbrænding is Denmark's largest waste management company. Each year we handle around 1 million tonnes of waste and our focus is on the resource value of the waste – whether it is materials for recycling or fuel for energy production. All our activities have an environmental certification and our job is to deliver waste solutions that balance environment, service and cost. Our 330 employees service a total of around 900.000 people – this is one sixth of Denmark's population. In addition we service around 60.000 businesses.
Stena Metall Group has eight business areas and operations at around 240 locations in nine countries. Net sales for the group total the last fiscal year was MSEK 43,500. Each year, six million tons of waste and end-of-life products are recycled and refined, and customers are supplied with many essential raw materials, steel products and marine fuels. Through research and development, Stena Metall are working to meet the challenges of the future with new, sustainable solutions. Stena Metall's 4,000 employees closely collaborate with partners and customers in creating value, both from the business perspective, as well as for the environment and society.
Stena Recycling International AB is the project coordinator. This company hosts the Research & Development and the New Ventures departments.
Stena Recycling A/S is Denmark's largest recycling company. It has a large network of branches in the recycling of waste paper, iron, metals, plastics, hazardous wastes etc. 
HaloSep AB has been created to take the project's results to market.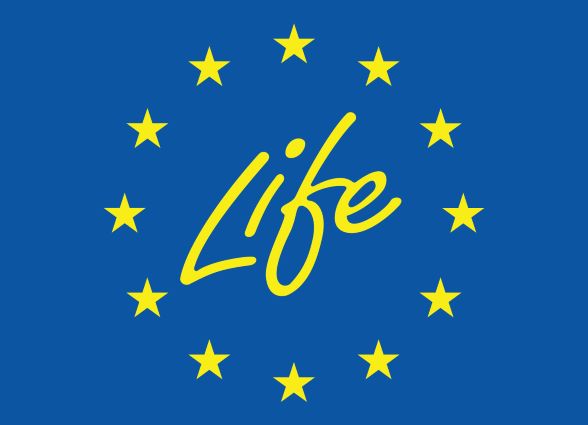 The LIFE programme is the EU's financial instrument supporting environmental, nature conservation and climate action projects throughout the EU. Since 1992, LIFE has co-financed over 4300 projects. For the 2014-2020 funding period, LIFE will contribute approximately € 3.4 billion to the protection of the environment and climate.
LIFE's contribution to the project is € 2.3 million.